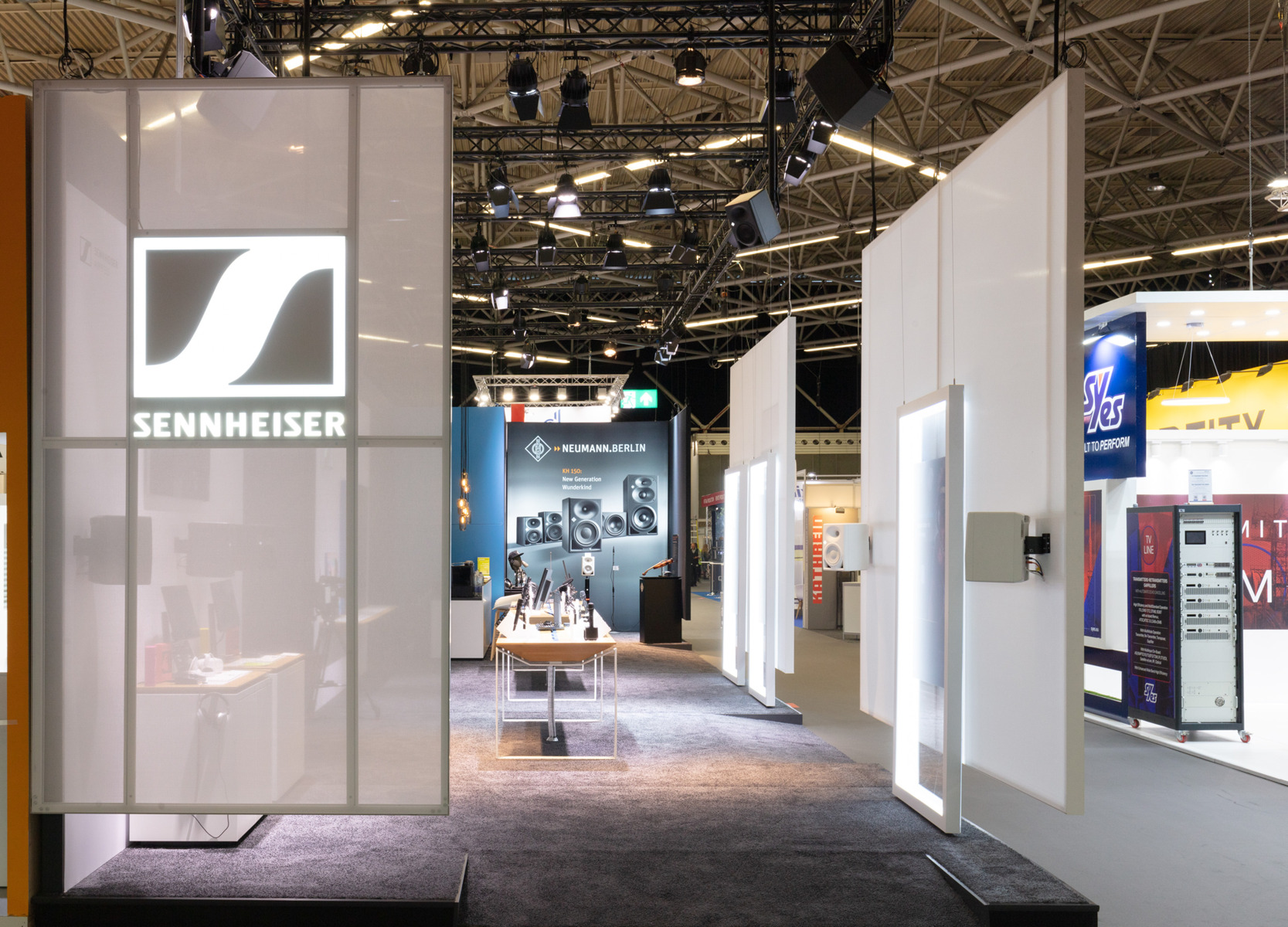 If you are at RAI Amsterdam, please do visit Sennheiser, Neumann, Dear Reality and Merging Technologies in Hall 8, Stand No. D50. We are very much looking forward to welcoming you.
The IBC preview distributed in August gives you an overview of what can be seen and experienced at the stand: IBC Preview
Product news (embargoed until 15 September, 10:30 CEST):
Sennheiser previews MKH 8030 figure-of-eight RF condenser microphone
New filter module for Sennheiser MKH 8000 RF condenser microphone series
AMBEO 2-Channel Spatial Audio live renderer plugin becomes available in late 2023
Interpretation solution with Merging Technologies' Anubis
EW-DP: SKP plug-on transmitter launches at the end of October
Evolution Wireless Digital: New professional charging option and the latest software updates
Sennheiser Group presentation schedule at the show: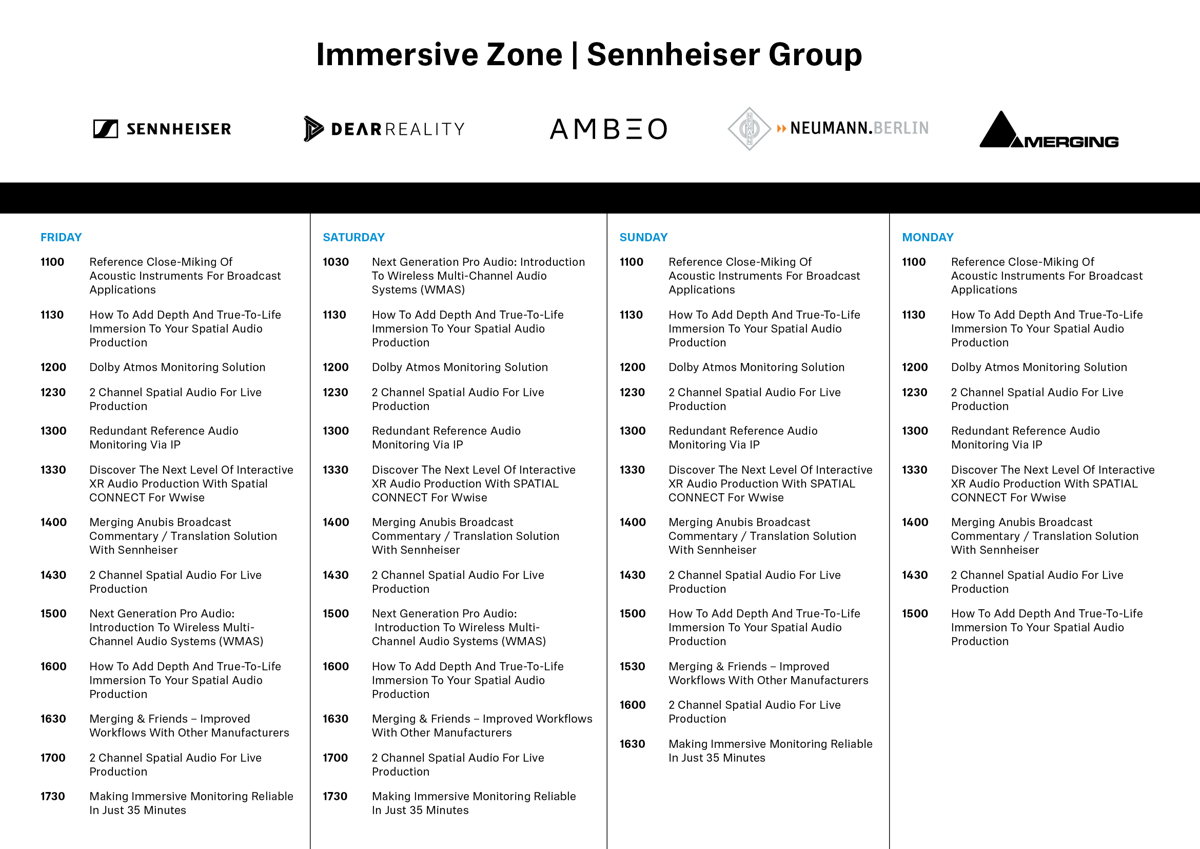 ---
Daniella Kohan Communications Manager - Americas & ANZ, Sennheiser Electronic Corporation
Ashley Kinchen PR, Hummingbird Media Inc.
Jeff Touzeau Hummingbird Media Inc.