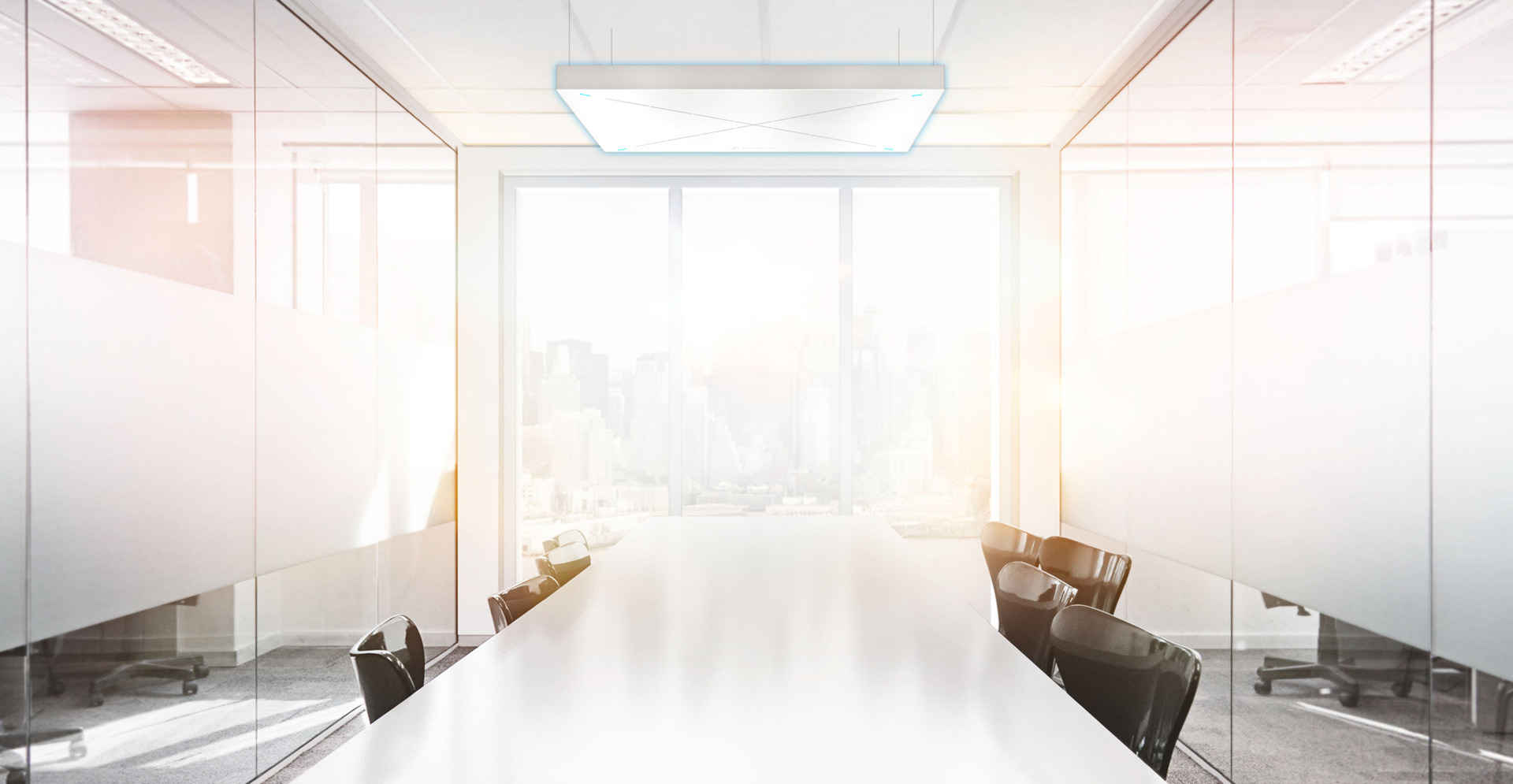 Sennheiser Products Win Future's Best of Show Award at InfoComm 2020 Connected
AV Technology, Sound & Video Contractor and Tech & Learning name multiple Sennheiser solutions "Best of Show"
Old Lyme, Connecticut, July 2, 2020 – Sennheiser has been awarded multiple accolades for its audio solutions for business and education environments at InfoComm 2020 Connected. The TeamConnect Ceiling 2 microphone, the SpeechLine Digital Wireless Multi-Channel Receiver and the MobileConnect assistive listening platform were all recipients of the 2020 Future Best of Show InfoComm Special Edition Award presented by Sound & Video Contractor, AV Technology and Tech & Learning, respectively.
Future's Best of Show Awards are evaluated by a panel of engineers and industry experts, and are selected based on innovation, feature set, cost efficiency and performance in serving the industry.
"For the last 75 years, Sennheiser has aimed to create unique, premium sound experiences for all customers. This is also true of our growing portfolio of AV and IT-enabled solutions for education and business environments," says Christopher Currier, Head of Marketing for Business Communications at Sennheiser, "We are proud to accept these accolades from some of the top industry publications. We see this as validation that we are making good on our goals, but also as motivation to continue delivering top audio solutions to meet the growing needs of these industries."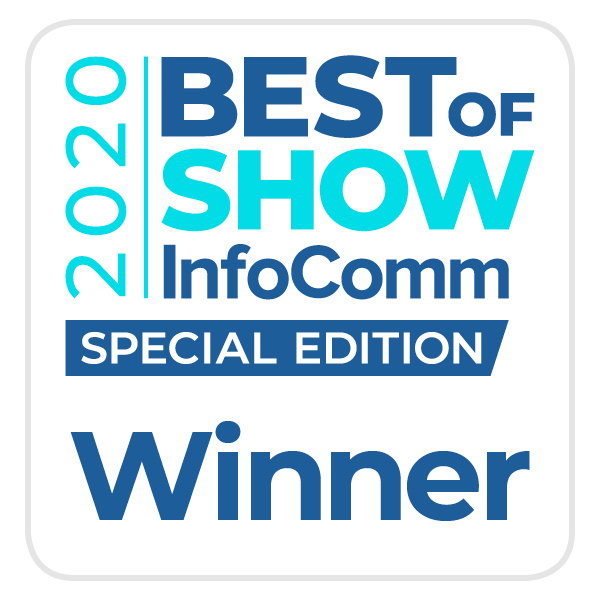 The TeamConnect Ceiling 2 was named "Best of Show" by Sound & Video Contractor. The ceiling microphone uses adaptive beamforming technology to automatically pick up the person speaking in a conference room, regardless of location within the space. This award comes as the TeamConnect Ceiling 2 last week achieved Zoom compatibility, to continue enabling quality audio for higher education seminar rooms and conference rooms in a time where session participants are likely to be remote.
The SpeechLine Digital Wireless Multi-Channel Receiver was awarded "Best of Show" by AV Technology. This two- or four-channel receiver features a sleek design that is optimized for IT integration.
The Mobile Connect assistive listening system received the "Best of Show" accolade from Tech & Learning. According to the judges, "gone are the days venues need to purchase large quantities of proprietary assistive listening receivers. Sennheiser's MobileConnect platform delivers a higher quality campus wide solution necessary for today's schools, performance venues and houses of worship."
"I'm honored once again to be able to congratulate our winning manufacturers for their outstanding bounty of innovation," said Matt Pruznick, editor of AV Technology. "The strength of this year's field is a salient barometer of the health of our industry. Amid all of the uncertainty in today's world, one only need look at these shining examples of engineering for reassurance. It is with the utmost pride that I present these awards to 2020's best of the best."
---
Daniella Kohan Communications Manager North America, Sennheiser Electronic Corporation
Jeff Touzeau Communications Manager Americas, Hummingbird Media Inc.
---
---