Different, but still very Sennheiser
The 75th anniversary in the time of pandemic
Sometimes life doesn't work out the way you think it will – as we discovered during our birthday year: since the beginning of the year, the coronavirus has been changing everyday life in countries around the world. For our anniversary year things were not quite as expected: Instead of happy meetings with you, the customers and Sennheiser fans, the various parties and events were cancelled and at times when we expected our offices to be filled with cheer, the doors stayed shut as work came to a halt.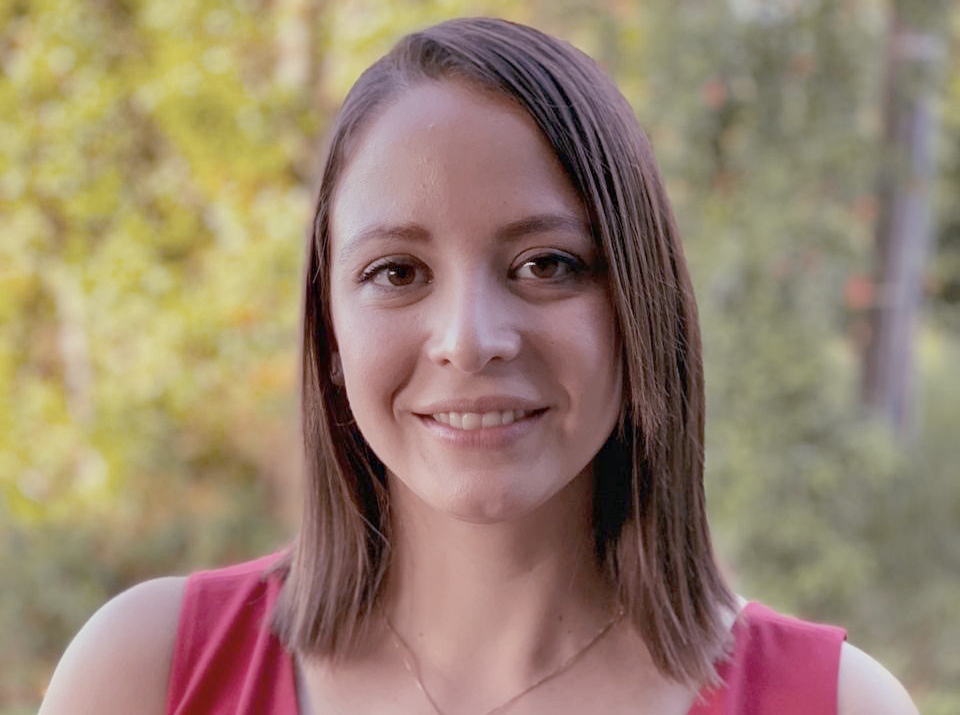 This was not the year that Anaseth Martinez, project manager for the 75th anniversary, had expected at all. Together with a project team, she had initially worked virtually from Mexico before coming to Hannover to lead the planning for all activities surrounding the anniversary. It was no small effort: 120 volunteers from the international Sennheiser crew joined in to support Anaseth in this unique project. "That's not something you can take for granted and it made a deep impression on me," she says. "Together, we planned an exciting year."
But then coronavirus swept the globe, and everything changed. Most of the activities had to be cancelled. "It was clear: we couldn't do most of the events anymore. It was kind of sad, we had so many ideas in our heads... we had to cancel everything," reports Anaseth.
At moments like that, there are two options: you can either mourn for the ideas or you can just go on differently. The Sennheiser crew decided: we'll carry on! For our customers. For great audio experiences. For the music. In difficult times, the crew put their heads together, got creative and in a very short time they outdid themselves.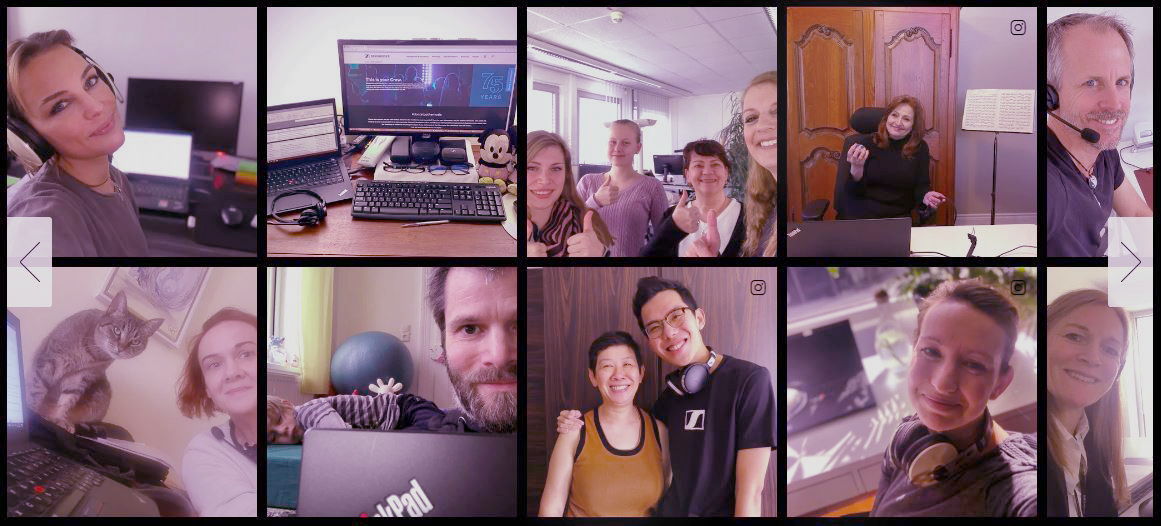 To show that they are there – for their colleagues, customers and partners – more than 200 employees around the world photographed themselves with #ThisIsYourSennheiserCrew in their home office.
With #DontStopTheMusic, Sennheiser launched a series of live streams of concerts on social media. Artists friendly with Sennheiser used their enforced time off to hold studio and living room concerts to keep the music alive online. As a company that works closely with artists around the world, Sennheiser's Artist Relations team was of course perfectly placed to help and reached out to bring people together virtually. Stars joining the project included renowned DJs such as Mousse T. and Bob Sinclar as well as Indie bands such as Third Eye Blind and The Wombats. From reaching out to the artists, to soundchecks and set up of all the streaming infrastructure, the first virtual concerts were realized in less than 48 hours.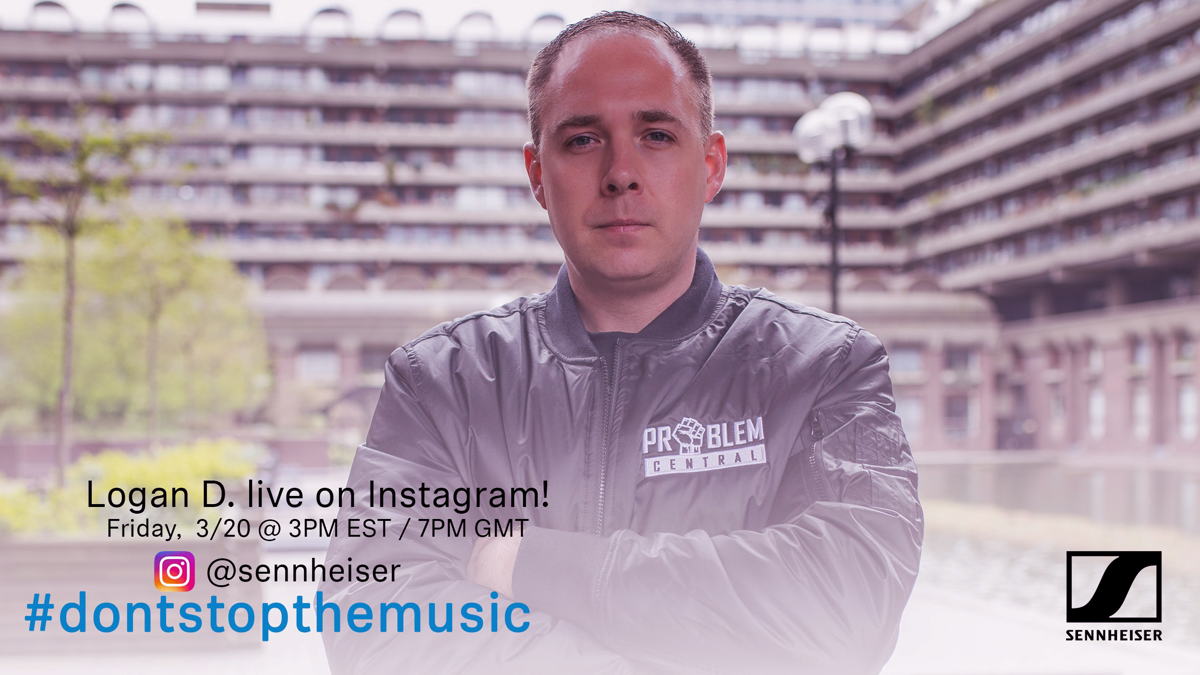 We can't thank the artists enough for their support, and their response is perhaps a powerful testament to the lengths the Sennheiser crew goes – day after day, year after year – to support artists and professionals in bringing their ideas and music to life. That mission continued in lockdown with #DontStopTheEducation. This webinar series from the Sennheiser SoundAcademy goes far beyond simply passing on specialist knowledge about products – within just a few days the program was ready for the first 18 livestreamed workshops – all of which were available free of charge to knowledge-hungry Sennheiser fans. Neumann, in collaboration with the Sennheiser SoundAcademy, also put together the free program #At HomeWithNeumann within just a few days, which explains all the important aspects of recording with Neumann studio microphones.
With so much vibrant activity still ongoing, it's worth taking a moment to pause and realize: This is it. This is the worldwide anniversary celebration that everyone wanted. "It is different. It's virtual," says Anaseth Martinez. "But it also shows the unique culture of Sennheiser." If you want to be part of the celebration too, take a look at our birthday website, where we have recorded everything for you.