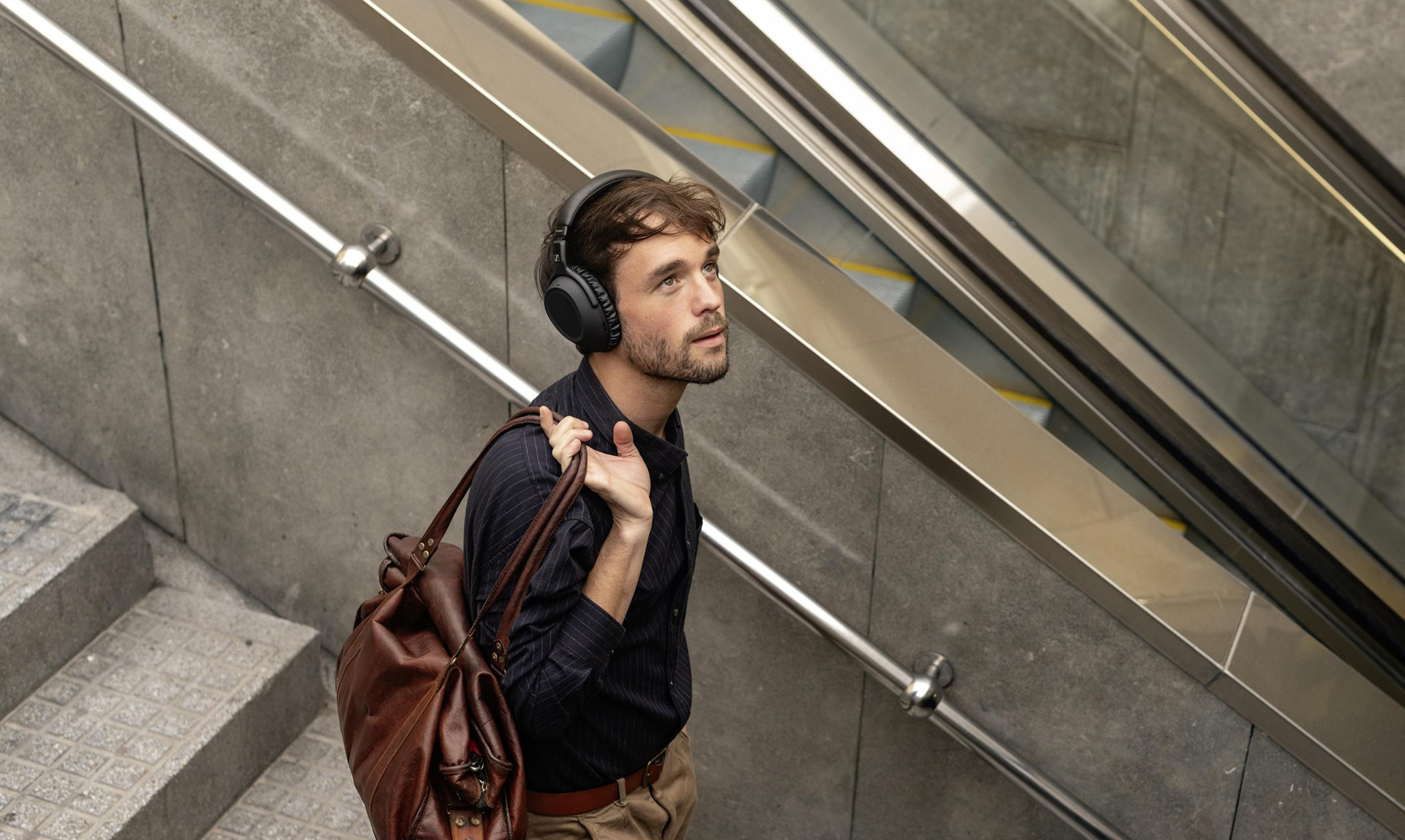 Back to School Audio Essentials from Sennheiser
The best headphones, microphones and more to study in style, on and off campus
Old Lyme, Connecticut, August 11, 2020 – This year, "back to school" means something a little bit different for everyone. There is a lot of uncertainty as every student, teacher and parent is faced with the current reality, and educators are still mapping out how the next semester might look. What is for certain, is that regardless of whether schooling takes place on campus or on a laptop at home, every student requires the right equipment to succeed.
For the many students who will return to school either partially or fully online, Sennheiser's range of headphones and microphones offer a variety of great choices for reliable audio while attending lectures or studying. Here are some of Sennheiser's latest products to enable students to make the most out of the next school year, with stylish and powerful audio gear.
MOMENTUM True Wireless 2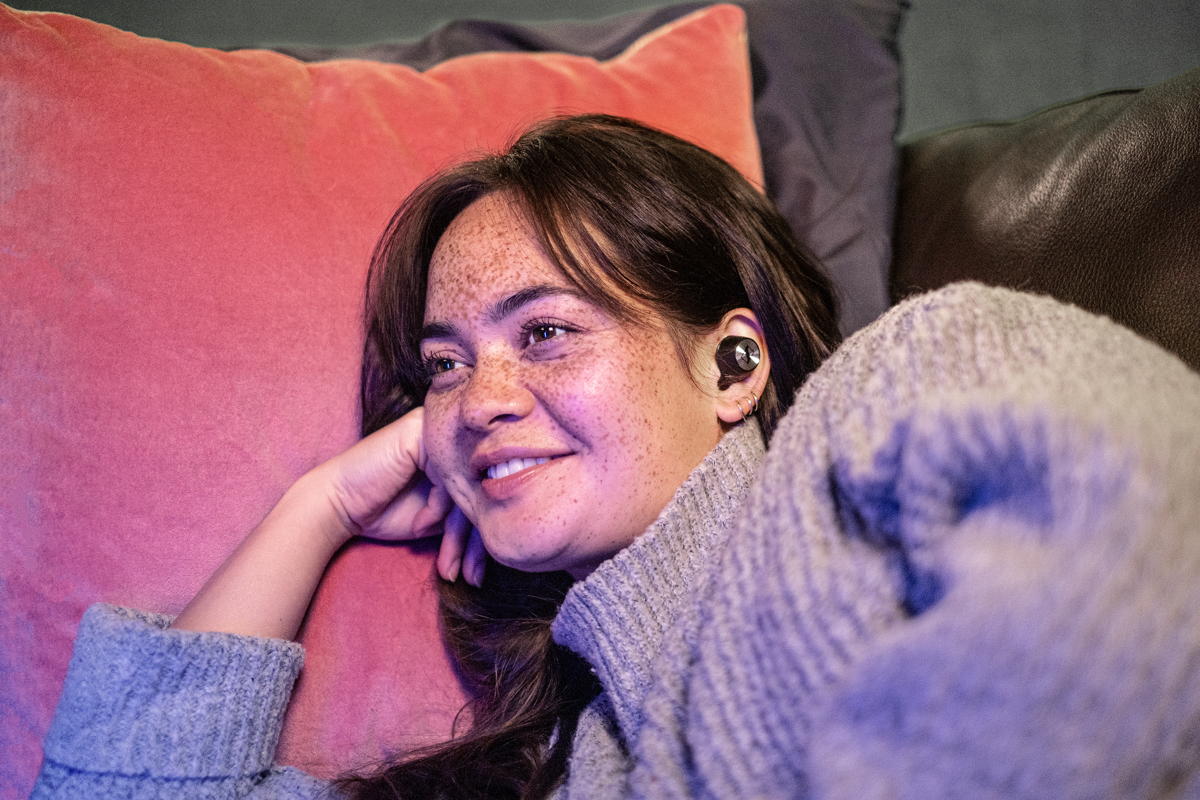 Powered by Sennheiser's 7mm dynamic drivers, these premium wireless earphones offer the best sound quality on the market to allow listeners to get the most out of whatever is playing, whether it's a seminar or a favorite album during a late-night study session. These  come with 7-hour battery life to help students power through their class schedule, plus an additional 21 hours of playtime via the luxury charging case. The MOMENTUM True Wireless 2 also have Active Noise Cancellation for total quiet during times that require concentration, and a Transparent Hearing mode for activities that require situational awareness. The lightweight design and customizable fit makes them comfortable for extended periods.
PXC 550-II Wireless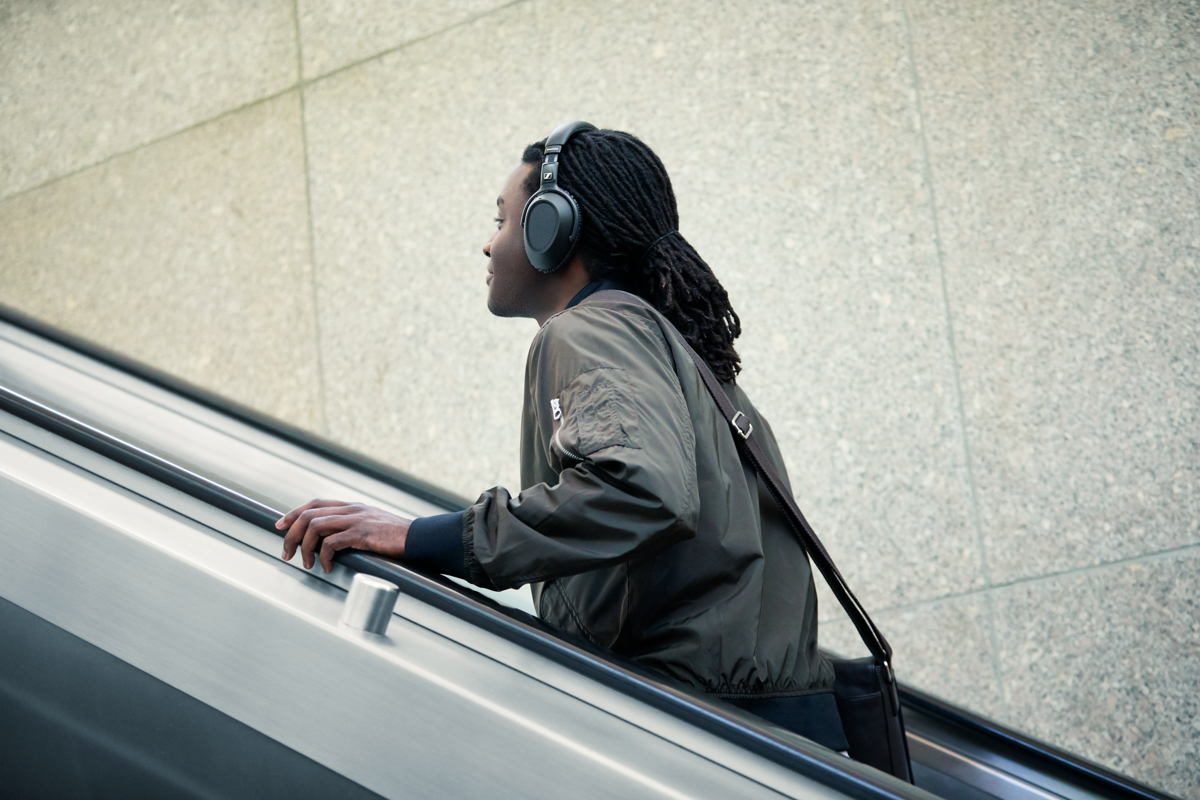 This over-ear, wireless, noise cancelling headphone is specially tailored for long wears, perfect for those taking classes from home during the day. The PXC 550-II Wireless is compact, lightweight and ergonomically designed, with adaptive noise cancellation to automatically adjust to one's surroundings, making it exceptionally comfortable and convenient. It also boasts outstanding battery life, hitting 30-hours with a single charge. All of this makes for an ideal companion for students going from all-day classes to evening study sessions.
MSRP: $349.95 - on sale now for $199.95
HD 450BT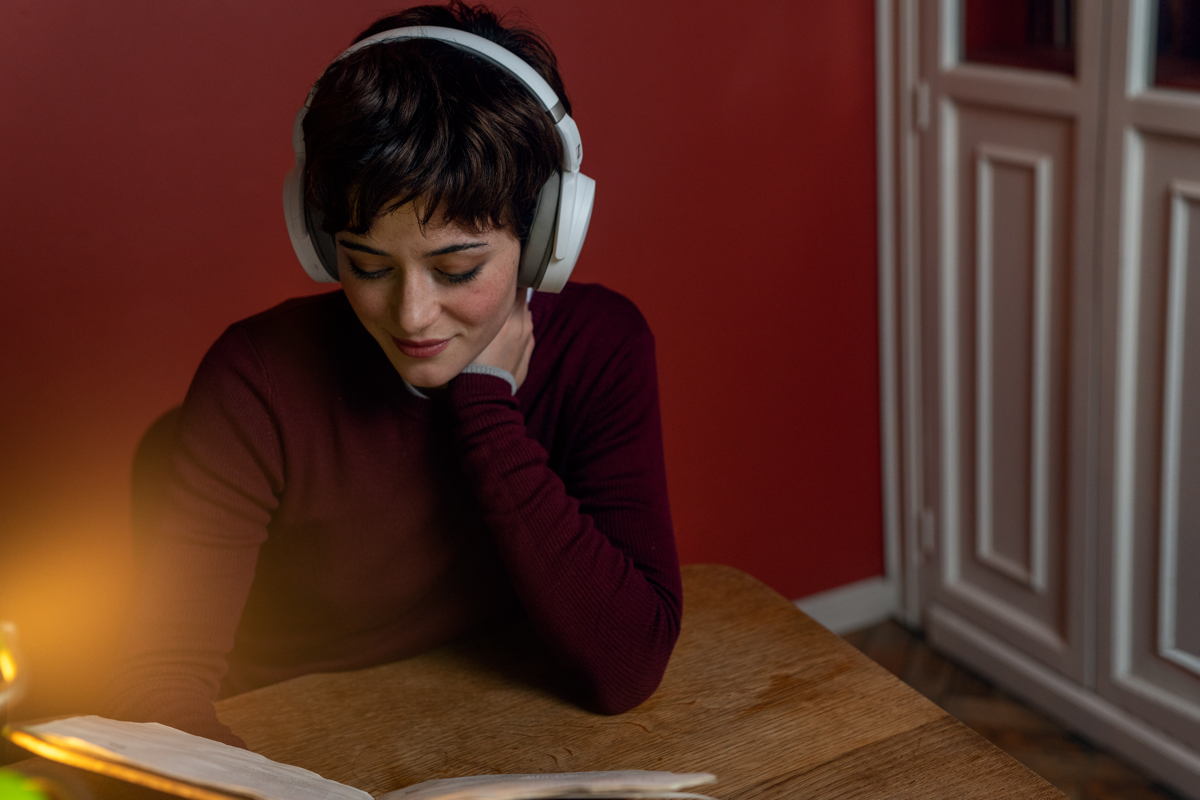 For students on a budget, there is no need to sacrifice great sound quality for price – the HD 450BT delivers the first-class sound that Sennheiser is known for at an accessible price. Available in black or white, it features Active Noise Cancellation mode, Bluetooth® 5.0 compatibility, high-quality codec support (AAC, aptX™ and aptX™Low Latency), and an excellent 30-hour battery life.
MSRP: $199.95 – on sale now for $149.95
Memory Mic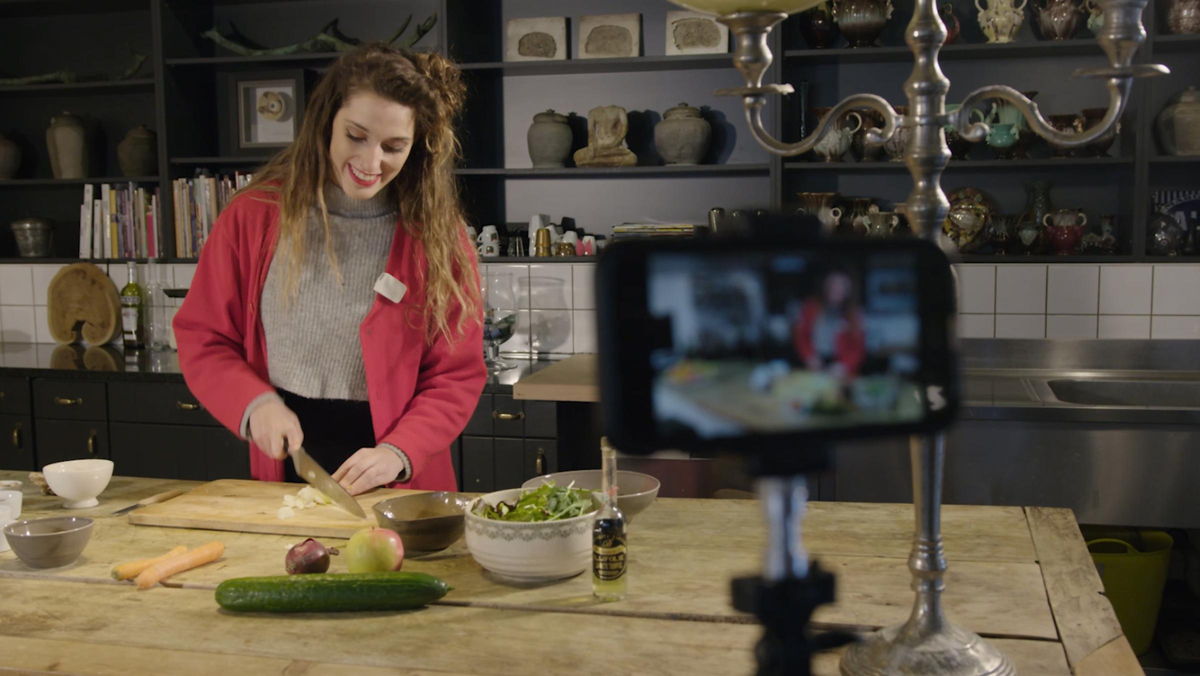 Sennheiser's Memory Mic is an essential product for content creators, whether they are looking to film a video project for class or become a social media star. This portable, wireless, wearable microphone is not only accessibly priced, but also incredibly versatile and easy to use. It boasts up to 4 hours of recording time with no dropouts, and automatically synchronizes to videos.
MSRP: $199.95 – on sale now for $99.95
CX 350BT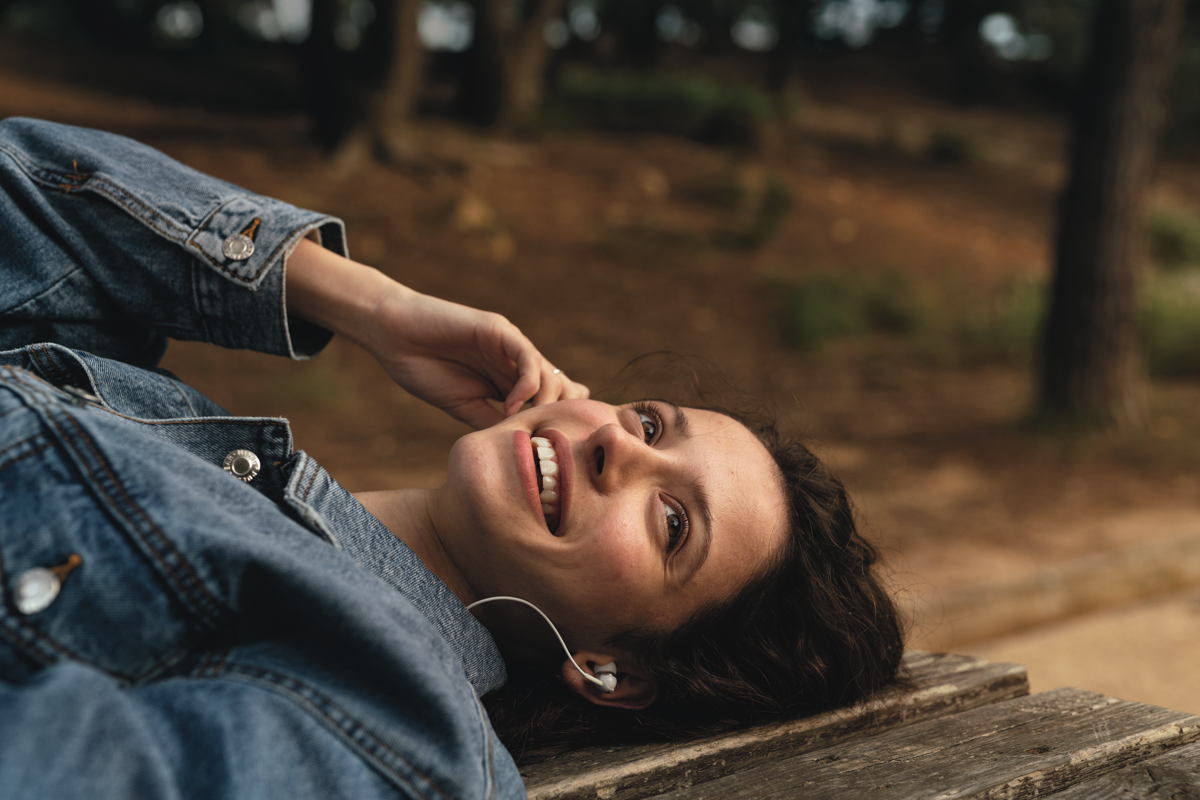 The CX 350BT wireless in-ear earphone is an excellent companion for great sounding audio on the go, with 10 hours of battery life, and a convenient headband design to perfectly suit busy students. With support for the latest wireless technologies including Bluetooth 5.0, AAC, aptX and aptX™ Low Latency, the CX 350BT delivers an impressive listening experience, at an even more impressive price point.
MSRP: $99.95 – on sale now for $69.95
---
Daniella Kohan Communications Manager North America, Sennheiser Electronic Corporation
Jeff Touzeau Communications Manager Americas, Hummingbird Media Inc.
---
---