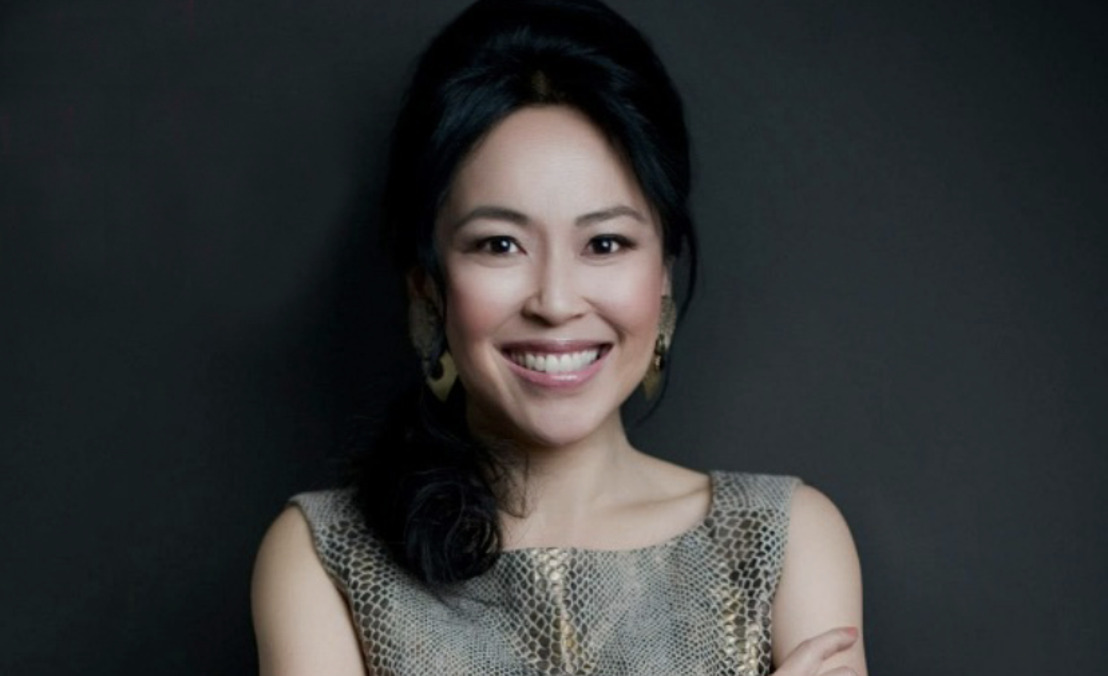 SENNHEISER STORE SAN FRANCISCO TO HOST FASHION ICON COLLEEN QUEN FOR IMMERSIVE SOUND, ART & FASHION EXPERIENCE ON JANUARY 17
Thursday, December 20, 2018 — San Francisco – Audio specialist Sennheiser will host the extraordinary couturier Colleen Quen for an immersive sound, art and fashion experience at its San Francisco store on the evening of January 17th, 2019. The invitation only event will feature an immersive art performance by Ms. Quen, whose designs have been showcased on celebrities including Paris Hilton, Tyra Banks, Vivica A. Fox and Geena Davis and others.
During the event, Ms. Quen — a fourth generation Chinese American and native San Franciscan — will describe her three decades-long journey as a couture designer, fusing the worlds of art, music and fashion. Ms. Quen will then paint a live model, Rachel Earl, who will be wearing a custom-made Sennheiser couture piece.
In addition to enjoying Ms. Quen's immersive performance, guests will have a rare opportunity to experience Sennheiser's HE 1 headphone, a masterpiece of audio technology featuring the ultimate sonic purity and timeless beauty.

Who: Couturier Designer Colleen Quen
What: Immersive Sound, Art and Fashion Experience
Where: Sennheiser Store, 278 Post Street, San Francisco
When: January 17, 2019 between 6:00 p.m. and 10:00 p.m.

Champagne, wine and desserts will be served and RSVPs will be confirmed on a first-come, first-served basis. To learn more, about Colleen Quen, please visit www.quenlife.com. To learn more about the event or to register, please visit the Eventbrite site.
Jeff Touzeau PR Manager Americas, Hummingbird Media Inc.