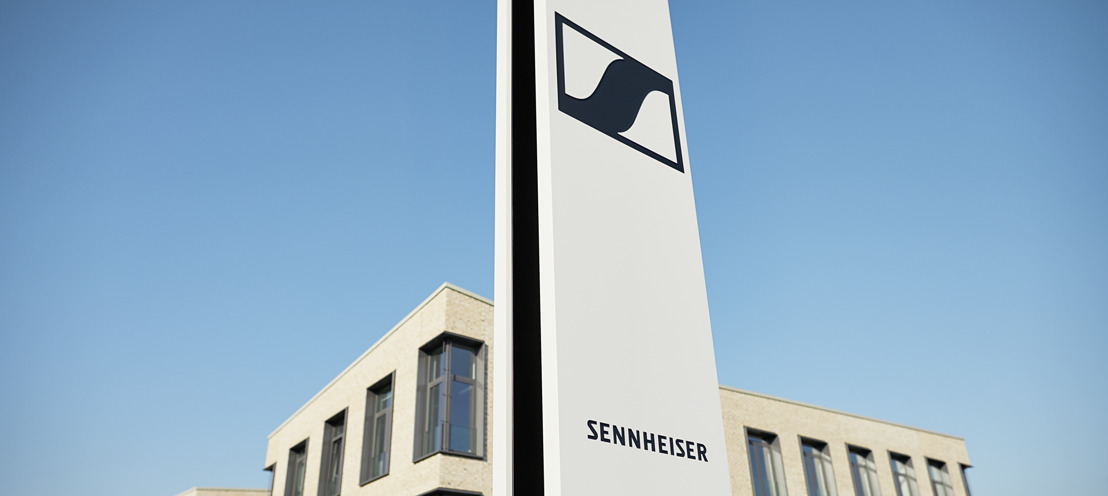 Information
Measures at Sennheiser regarding the coronavirus
Old Lyme, March 17, 2020 – Due to the quick spreading of the coronavirus we have taken preventative measures at all Sennheiser locations worldwide in order to minimize the risk of infection for our employees and to maintain the business at the same time.
Production at our headquarters in Germany currently works in two shifts that are separated from each other. In all other areas, the employees have been asked to work from home office as far as possible. If for certain tasks presence at the office is necessary, the teams have found arrangements to work in different groups – thus minimizing personal contact as much as possible. Together, we are constantly monitoring developments related to the corona virus in order to decide when employees can return to the office or work within the usual routines again.
In addition, we have decided to temporarily close our Sennheiser Stores worldwide. This includes a total of nine store in Berlin, Munich, Wennebostel, San Francisco, Sydney, Seoul, Singapore and Mexico City. By taking this preventative measure, we want to protect both our employees and our customers. All products can still be purchased via our online store at sennheiser.com.
Even if this situation separates us further from each other geographically, it brings us closer together with our colleagues from around the world at the same time. Because no matter where – at home office, in divided groups at the office or in separated shifts in our production – we still work on creating very special sound experiences and unique moments for our customers. How this looks like at the moment is documented on our website. #ThisIsYourSennheiserCrew
---
Daniella Kohan Communications Manager North America, Sennheiser Electronic Corporation
---