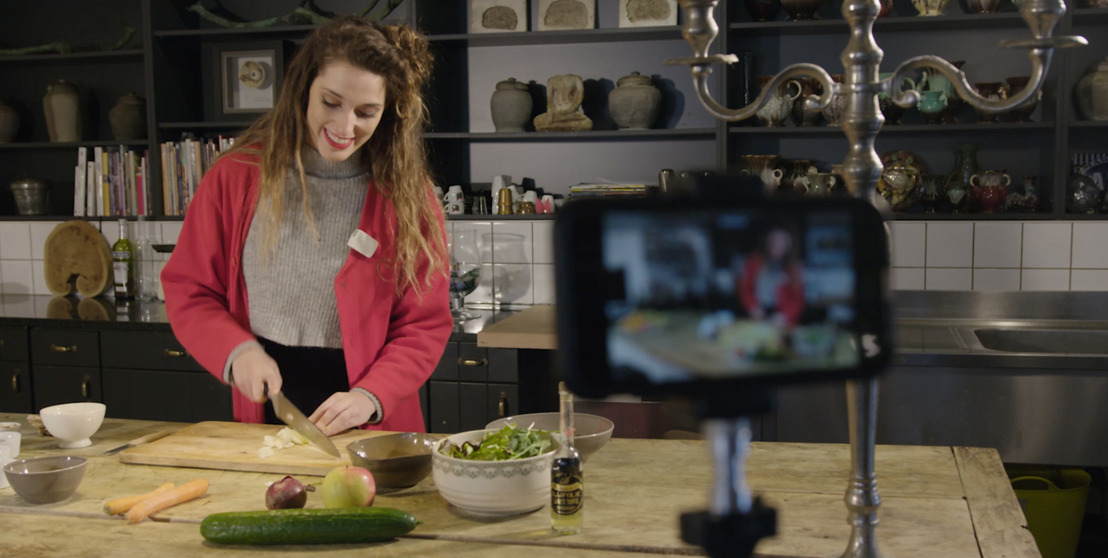 Get creative with the Sennheiser Memory Mic
How to create convincing home videos with great audio
Wedemark, Germany, 24 March 2020 – Being suddenly trapped within your own four walls doesn't have to be boring. It's a golden opportunity to turn this into a positive experience – and boost your creativity too! Isn't it time to finally dedicate yourself to a plan or hobby that's always been left behind in the hustle of everyday life? If you've dreamt of starting your own YouTube channel, a personal vlog, or wanted to create an engaging DIY music video or a home documentary then now is the time! With great audio, it's amazing how your creations can come to life. Discover how the Sennheiser Memory Mic is making great video sound incredibly easy and check out our four simple ideas for aspiring vloggers.
These days there is always a smartphone to hand, and thanks to their effortless video capabilities, anyone can be a cameraman/woman, filmmaker and director. A well-made clip is the key to attracting attention in social media, but it's also a great way to connect with distant family or friends. To really impress you viewers, good audio quality is essential.
A high-quality audio companion for any video recording is Sennheiser's wireless Memory Mic. The microphone is used with a free smartphone app and is incredibly easy to use. Simply attach the mic to the person speaking and record the video with your smartphone. Even better, it works at any distance from the mobile phone so you can be free to compose things the way you want or even move as you capture your video. One-touch audio/video synchronization ensures that the sound stays perfectly in sync with the picture.
The connection between the Sennheiser Memory Mic and your smartphone is established automatically via a Bluetooth connection – without any annoying cables. There's also no risk of transmission interruptions or drop-outs as the audio and video are only brought together later during synchronization with the Sennheiser MEMORY MIC app. This app is available free of charge from Google Play and the Apple App Store.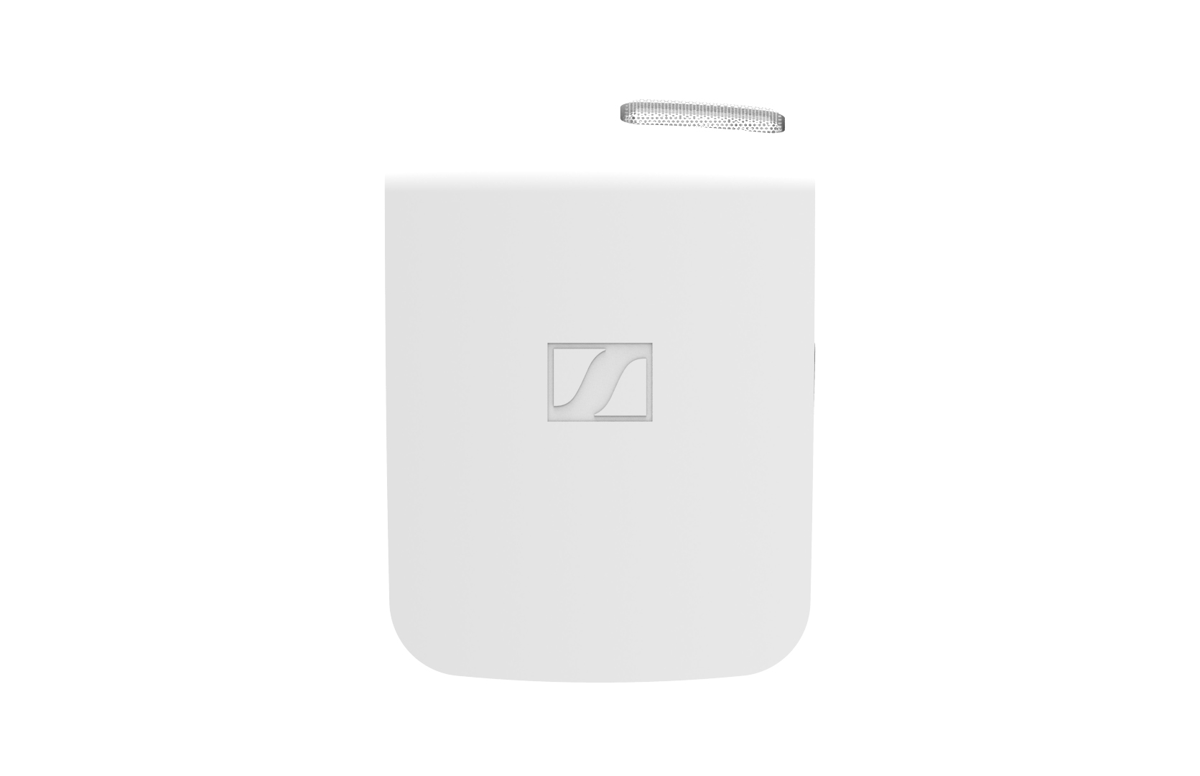 Weighing only 30 grams, the Sennheiser Memory Mic is exceptionally light – nonetheless the compact microphone is robust and fully suited to rugged use cases such as a kitchen food vlog. The Sennheiser Memory Mic retails at EUR 199 (MSRP) and can be ordered from the Sennheiser online shop.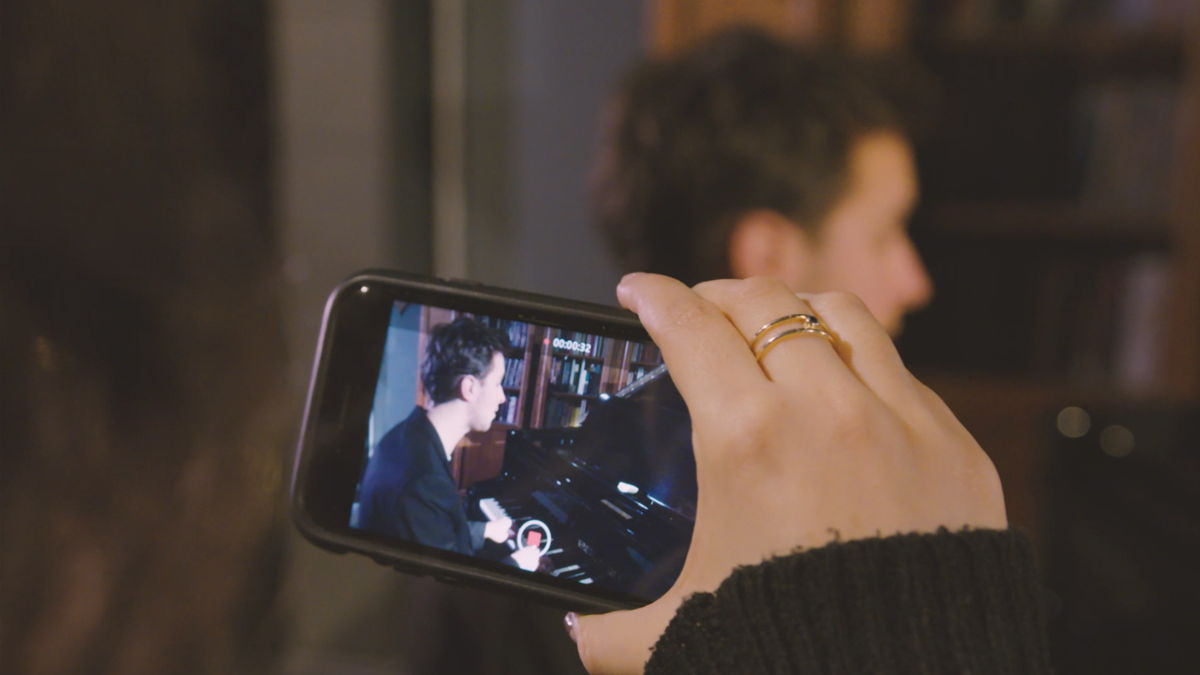 Four simple ideas for video blogging
Once equipped with your smartphone and the Sennheiser Memory Mic, you have everything you need to get started right away. Here's some inspiration for your home video shoots:
1 – "Just talk" videos: Video blogs are like diary entries, only in video format. In this type of video, you will simply talk about your everyday life. This is very interesting for friends or relatives who live far away but may also be intriguing for a wider audience.
2 – Interviews: If you don't want to be alone in front of the camera ask a family member to speak about a topic together with you.
3 – How Tos: We all love to watch these videos on YouTube. Maybe you can contribute and explain your hobby or share your favorite cake recipe?
4 – Follow me around: With this type of video, viewers can experience a day in the life of someone else. This can be very simple: how about filming yourself preparing breakfast or working from home?
---
Jeff Touzeau Communications Manager Americas, Hummingbird Media Inc.
Daniella Kohan Communications Manager North America, Sennheiser Electronic Corporation
---